The Best Childcare In Tuscany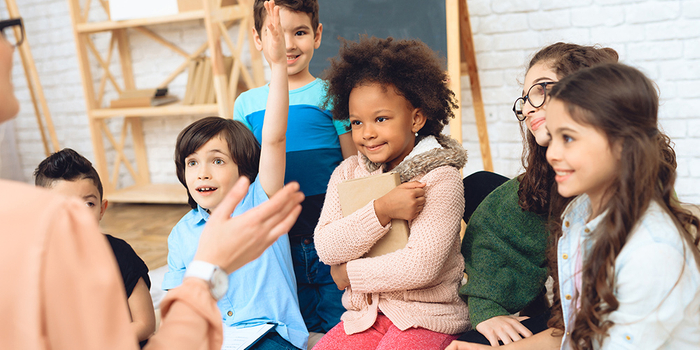 Tuscany's #1 Day Care Provider
When you bring your child to VonKids, you don't need to worry about their safety, happiness, and growth.The nurturing environment of our dayhomes ensures your kids are well cared for and supported in their personal development. Schedule a time to take a tour of our Tuscany facility today!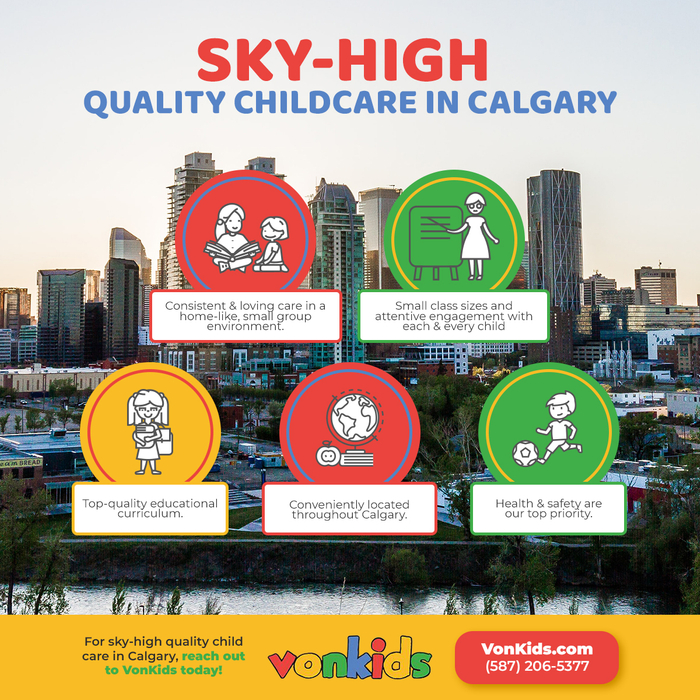 What Makes Our Dayhomes Different From Others Is That We Provide Your Kids With: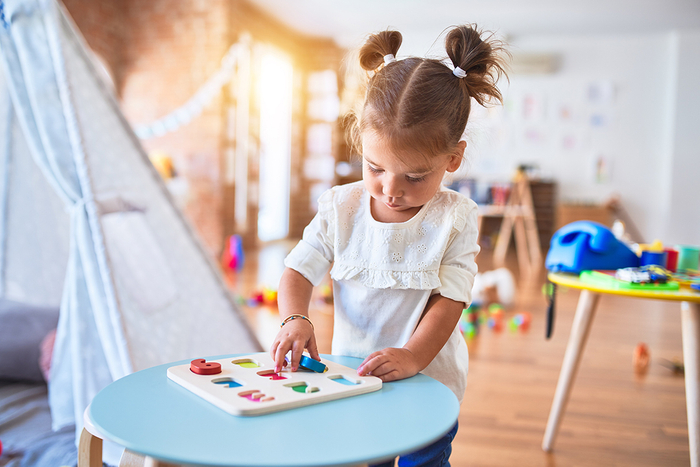 The Best Child Care In Tuscany
Above all, VonKids values…
Love and happiness
Respect
Leadership
Life-long learning
All of our daycare teams strive to embody these values while inspiring them in your children. With years of experience and a network of twenty dayhomes across Calgary, we're confident you will be happy you sent your kids to one of our daycare facilities. No matter where they go or what they do in life, it is these formative years that make the biggest difference in who they will become. VonKids can help your child get a leg up on life!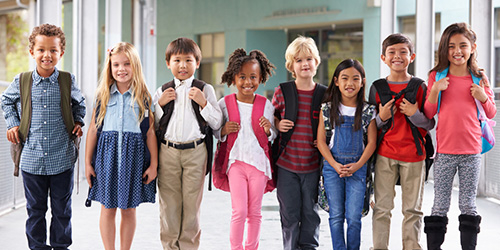 Childcare in Tuscany Area
Looking for high-quality childcare in the Tuscany area? Then Vonkids, the expert dayhome services all around Calgary, is the company for you. Unlike traditional daycares, dayhomes will help your kids learn, grow, and thrive in safe, nurturing environments. Toddlers will learn things like colors, numbers, and counting in our all day preschool, while older kids will learn more complex subjects like reading, math, and geography. With a cap on each class size, every child is sure to be given the help and attention they need in order to learn and grow.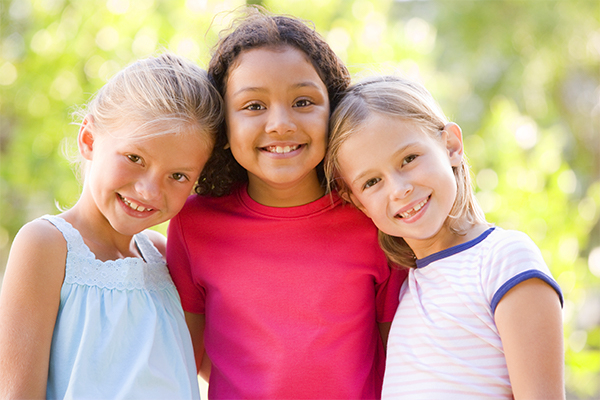 Learn While They Play
When you need a Tuscany daycare service that will help your kids learn while they play, then Vonkids dayhomes are the right fit for your family. All of our dayhomes are regularly inspected to make sure they meet our high quality and safety regulations. We also keep our dayhome locations secret, and thoroughly vet our staff members to ensure the safety of your children at all times. We provide home cooked meals, all prepared with natural, organic ingredients, which can be modified depending on dietary needs. Contact Vonkids today to answer any questions and schedule your free tour of one of our Tuscany dayhomes.
We have dayhomes in the following areas:
Tuscany
Scenic Acres
Silver Springs
Arbour Lake
Ranchlands
We are constantly expanding and should a group of parents have a need in a certain area, VonKids will definitely consider setting up a dayhome to accommodate such needs. Please be on the lookout for new home openings.
We're Expanding
We're expanding into southeastern Calgary as well, and we can expand into any part of the city simply based on a compiled waitlist. Is VonKids the right choice for your children? Contact us online or by phone today for more information or to get started registering!
Our Locations