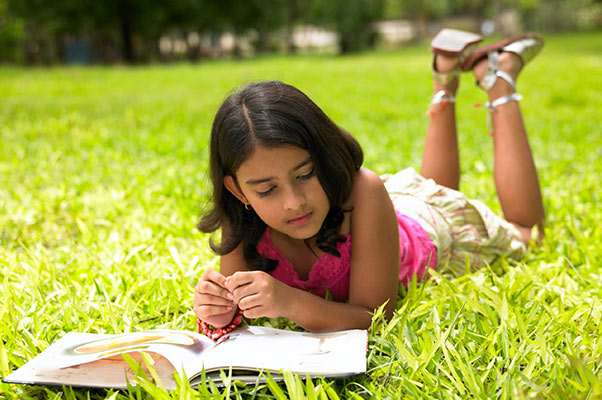 Our caregivers come from diverse educational and cultural backgrounds. They are Teachers, Nutritionists, Nannies, and some have been in the medical field. At VonKids we cherish this diversity and incorporate it into our programs. Having our children experience various cultures is a great way for them to become global citizens.
Each of our caregivers/directors has had a police check done and is CPR Certified, this even applies to the sub-directors that may fill in for the day while the director is at an appointment. Having a pool of sub-directors to help out means that your child's schedule is never interrupted. There is also an administration team to offer support to the directors and to the parents. This allows you to have a second source for help and if you have any questions the admin team can help you with that without disrupting the director. Allowing her to run the program with no interruptions and providing you as the parent with a quick response time.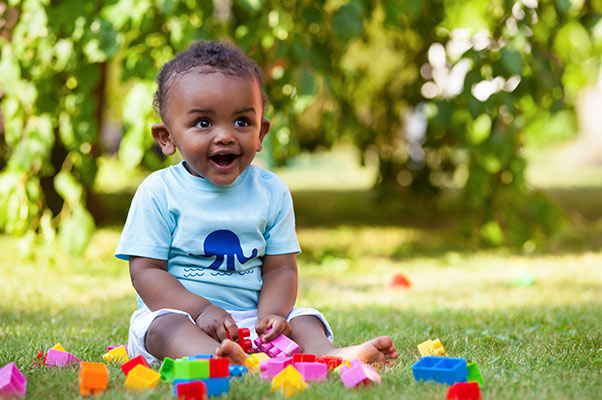 Our unique approach to having the director live in the home ensures that our director is ready to go at 7:30 when our program opens.
Safety is one of our main concerns so all our directors and sub directors have their CPR and police checks done before being able to work in our programs.
We have a proprietary age related curriculum, that gives the director guidance and daily lesson plans to make sure your child's day is full of educational, interactive activities.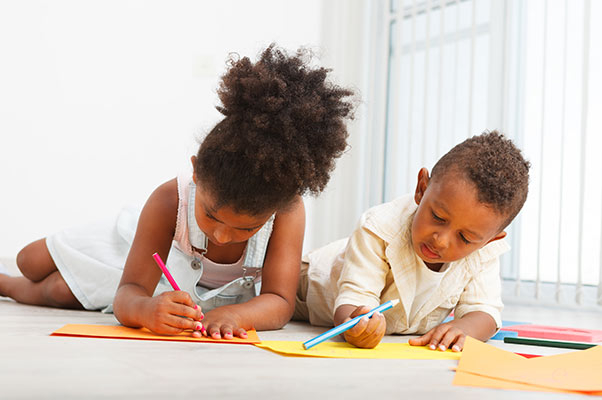 Second Language
Our directors are fluent in a second language, we have capitalized on this and offer this language in our curriculum adding an extra component to your little one's learning.
Consistency
Because our directors live in the home they are invested in our program and we have experienced a low turnover of staff, this offers consistency in who is caring for your child.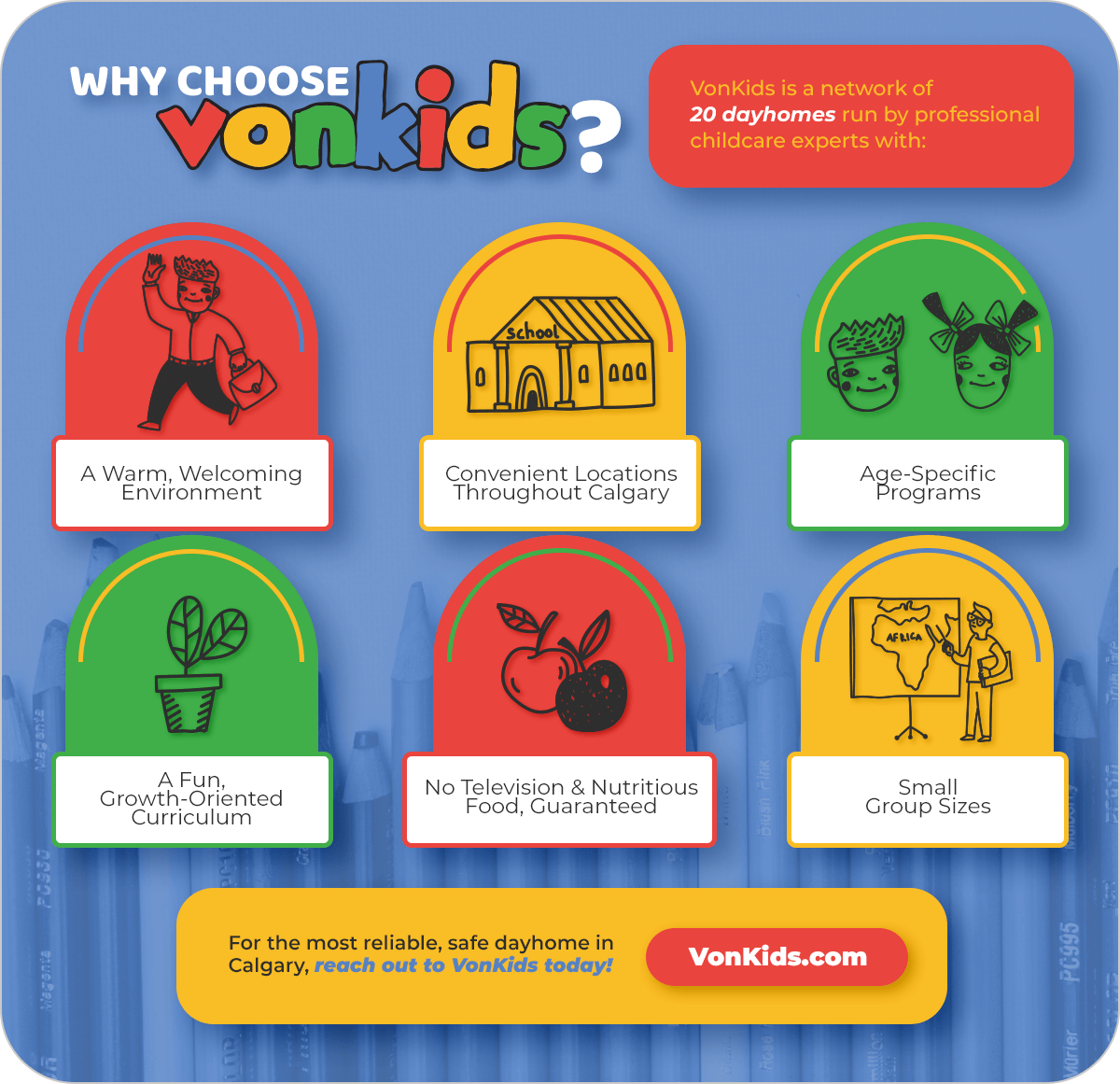 When it comes to quality child care, most people believe that big-name daycares are the way to go. While most do a good job of keeping your children entertained in a safe and fun way, most generic daycares don't do much to help your kids learn and grow in a way that will help them throughout their lives. That's where VonKids comes in to break the mold. Not only do we offer excellent child care in Calgary and the surrounding areas, but we help kids learn through carefully selected curriculums that are designed to further child development. Keep scrolling to learn all about VonKids dayhomes in Calgary, the benefits of a dayhome over a daycare, and even learn about what your kids will be doing at our home daycares through the VonKids curriculum.