Health And Safety
Discover What Makes Vonkids Child Development Programs Different From the Rest
At VonKids, we offer superior childcare services for families in Calgary, AB. Not only are our teachers highly trained in their respective fields, but they also have a passion for kids and they want to see each child succeed! We care about the entire journey your child takes through their development, and we want your child to feel safe, comfortable, and positive in their environment with us. Our goal is for each child we work with to become well acquainted with the world around them.
Each of our educators has many years of experience in childhood development and we have built an unmatched curriculum. No matter what direction your child wants to go in, we have prioritized a curriculum that incorporates variety, fun, and education all into one!
At VonKids, we strive to deliver proper communication with each family we work with so that you know what is going on at all times. Leaving your child throughout the day can put a lot of stress and worry on your end, and we want to ensure you feel confident and comfortable that your child is in good hands with us! Health and safety are of the utmost importance to us, and we believe it can support independence as well as encourage new challenges for your child. Read below for how we implement health and safety into our daycare center.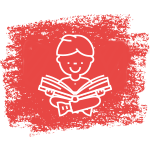 Importance of Health and Safety
As a private day home system, we want you to have peace of mind in knowing your child is looked after at all times. Our staff truly cares about each child, and we go the extra mile to ensure each student is well taken care of. We want your child to be comfortable in the atmosphere they are in, and to achieve this we prioritize individualized care for your child so they are familiar with the teachers, and the other children as well.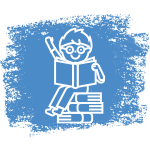 Promoting Independence
Your child is growing exponentially throughout these years and it is important to teach them methods of independence so that they are confident and able to do certain things on their own. At VonKids, we believe it is essential to communicate with your child and develop a relationship that is best suited for their particular needs. We encourage independence in a safe manner that allows for growth in its most positive form.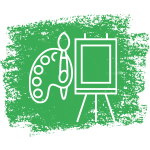 Encouraging New Challenges
As your child grows and develops, you will find that they will experience new challenges naturally and they will want to explore on their own and discover what they do not yet know. We want your child to be exposed to new opportunities, but to do so we must ensure they are safe and healthy in their environment. We take extensive measures to ensure your child explores safely while also choosing what they want to do. At VonKids your child will learn to solve problems and explore the world around them without harm.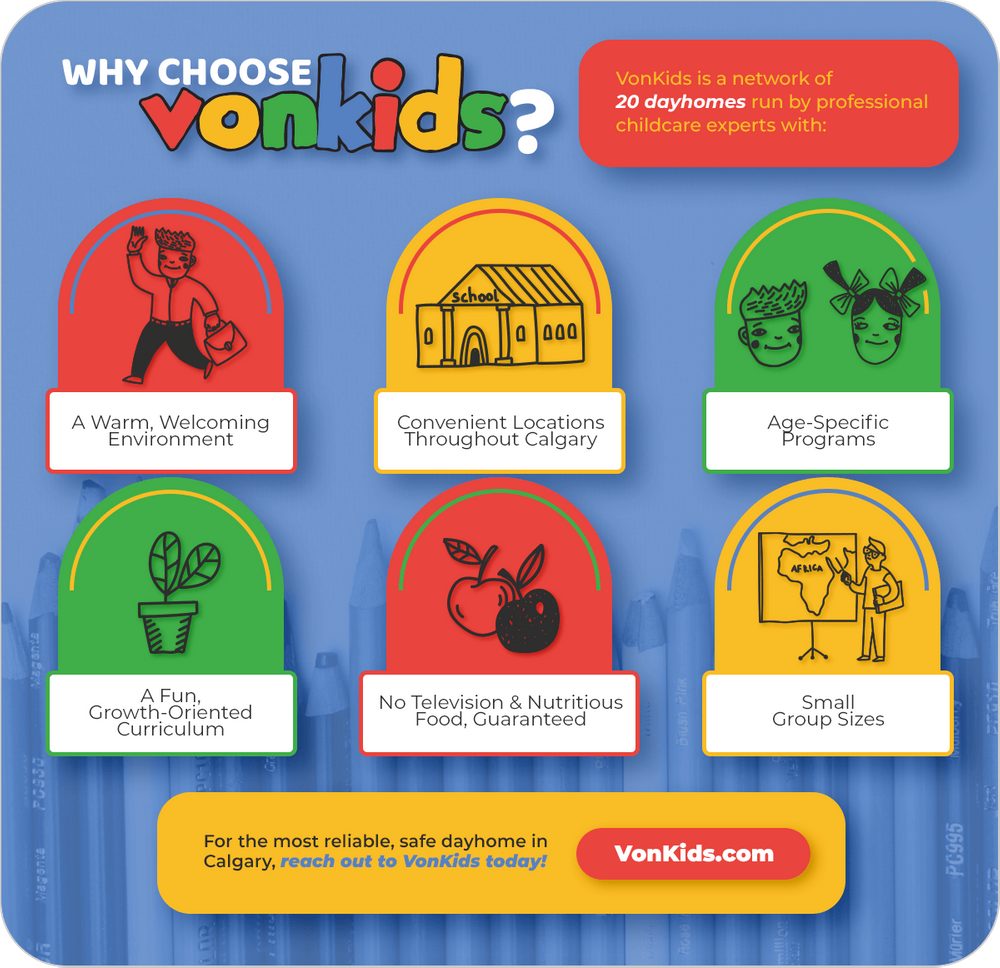 Why Should You Choose Us?
When you choose VonKids you are choosing a facility that cares deeply about your child as a whole. We believe your child can be exposed to all the world has to offer, while also remaining healthy and secure in their environment. Since being founded in 2008, we have always had your child's best interest at heart, and this is why we are Calgary's leading dayhome company.
VonKids is not your typical daycare center. Our extremely caring and talented staff is ready to help your child grow and explore in their environment, and we prioritize the health and safety of each child we work with.
For both parents and child care professionals, the top priority is clear — safety. As a parent, first and foremost you take precautions. You make sure your children are in the safest possible environments, and that they remain as healthy as possible.
Our team of childcare professionals has a network of premium day homes throughout Calgary, all of them share the same health and safety policies.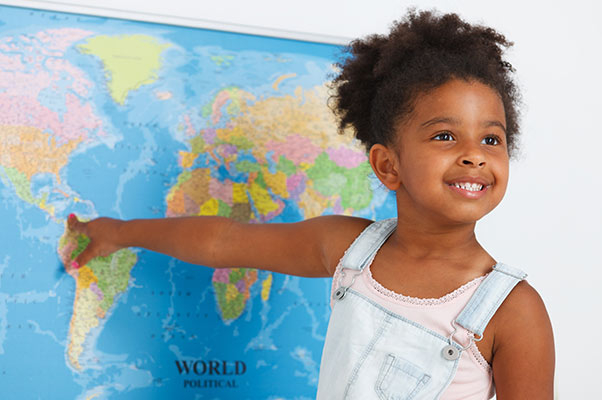 We have an absolute focus on child safety, with the issue of a police certificate as the result of a background check, as well as CPR training.
A fire escape plan is in place, as are child-proofing measures, gates, and other safety measures.
All programs take place on the first floors of buildings, unless a walkout basement with good lighting is utilized.
At least 30 minutes of time is spent outdoors being active, unless inclement weather occurs.
All outdoor spaces are designed to be adequate and safe.
All meals are home-cooked. That means no processed foods and a menu that's wholesome and constantly rotating.
No nuts are allowed and we follow a strict policy of allergy separation.
Thorough unannounced inspections take place every few weeks.
All facilities carry insurance.
All facilities have a no-visitor policy and are in undisclosed homes with no outdoor markings.
For more information or to begin registration, contact us online or by phone today!
When it comes to quality child care, most people believe that big-name daycares are the way to go. While most do a good job of keeping your children entertained in a safe and fun way, most generic daycares don't do much to help your kids learn and grow in a way that will help them throughout their lives. That's where VonKids comes in to break the mold. Not only do we offer excellent child care in Calgary and the surrounding areas, but we help kids learn through carefully selected curriculums that are designed to further child development. Keep scrolling to learn all about VonKids dayhomes in Calgary, the benefits of a dayhome over a daycare, and even learn about what your kids will be doing at our home daycares through the VonKids curriculum.