Marda Loop/ Killarney /Altadore/ Westwood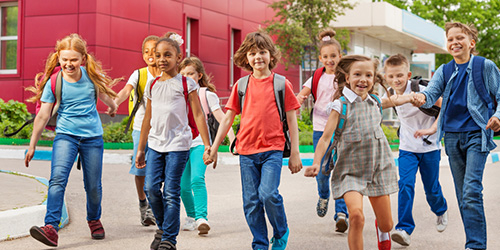 Trying to find world-class childcare services in Killarney, Altadore, Marda Loop, and other nearby locations? Vonkids has high-quality dayhomes and childcare services all around Southwest Calgary. At one of our amazing dayhomes, your children will learn and grow while they play, all the while creating lasting relationships with children their own age. Here at Vonkids, we're much more than just another average daycare service. Our childcare curricula are designed to get kids up and playing while also learning important life skills. We have dayhomes for toddlers, preschoolers, grade schoolers, and more. Our parents come from the following nearby areas:
Killarney
Spruce Cliff
Wildwood
Westgate
Rosscarock
Shaganappi
Glendale
South Calgary
North Glenmore
Elbow Park
Windsor Park
Marda Loop
Lakeview
Vonkids offers much more than just your run-of-the-mill daycare experience. Here we help teach children vital life skills, like social interactions, motor functions, morals, and much more. As your children get older, we teach them other important skills, like reading, writing, math, and science, all in a fun, safe environment designed to help them learn. We also provide nutritious meals for every child in our Calgary dayhome program, which we can tailor in order to fit any dietary restrictions. All of our dayhomes are screen free, meaning your children will receive a quality education without the distractions of TVs, computers, or tablets. Vonkids dayhomes are also highly secure and safe as you won't find any of our dayhome locations on the internet or social media.
We're expanding into southeastern Calgary as well, and we can expand into any part of the city simply based on a compiled waitlist. Is VonKids the right choice for your children? Contact us online or by phone today for more information or to get started registering!
killarney altadore marda loop inner city sw