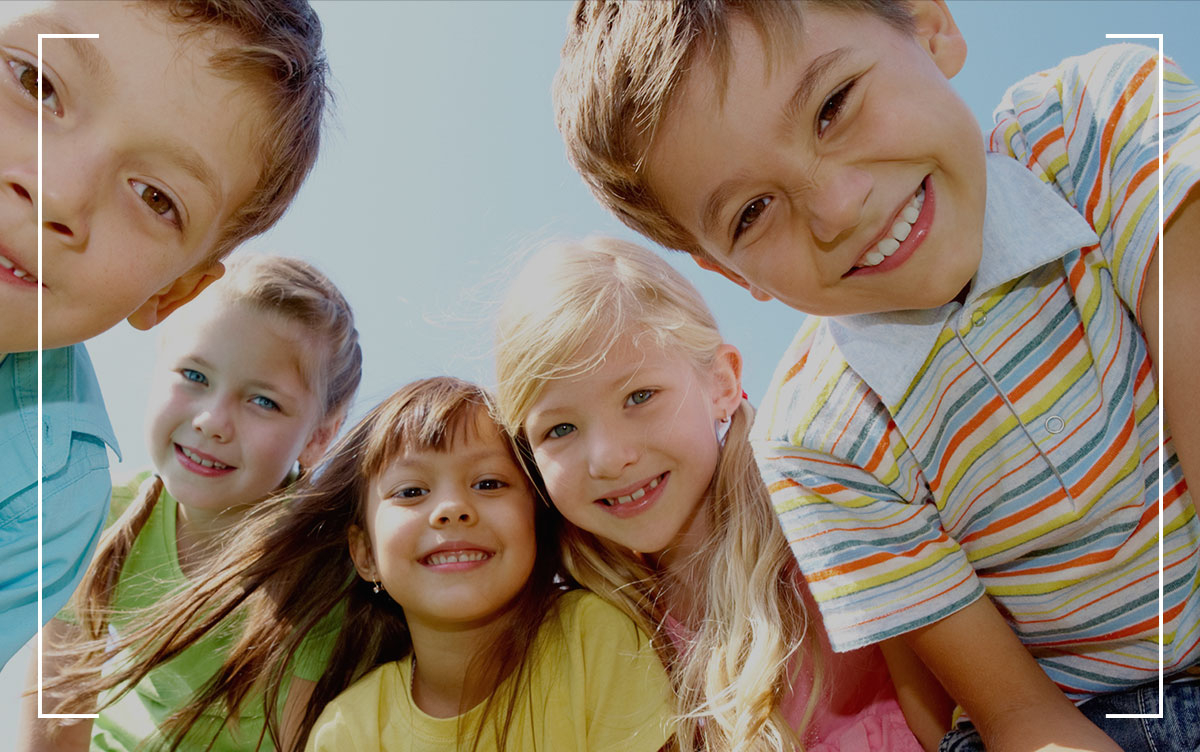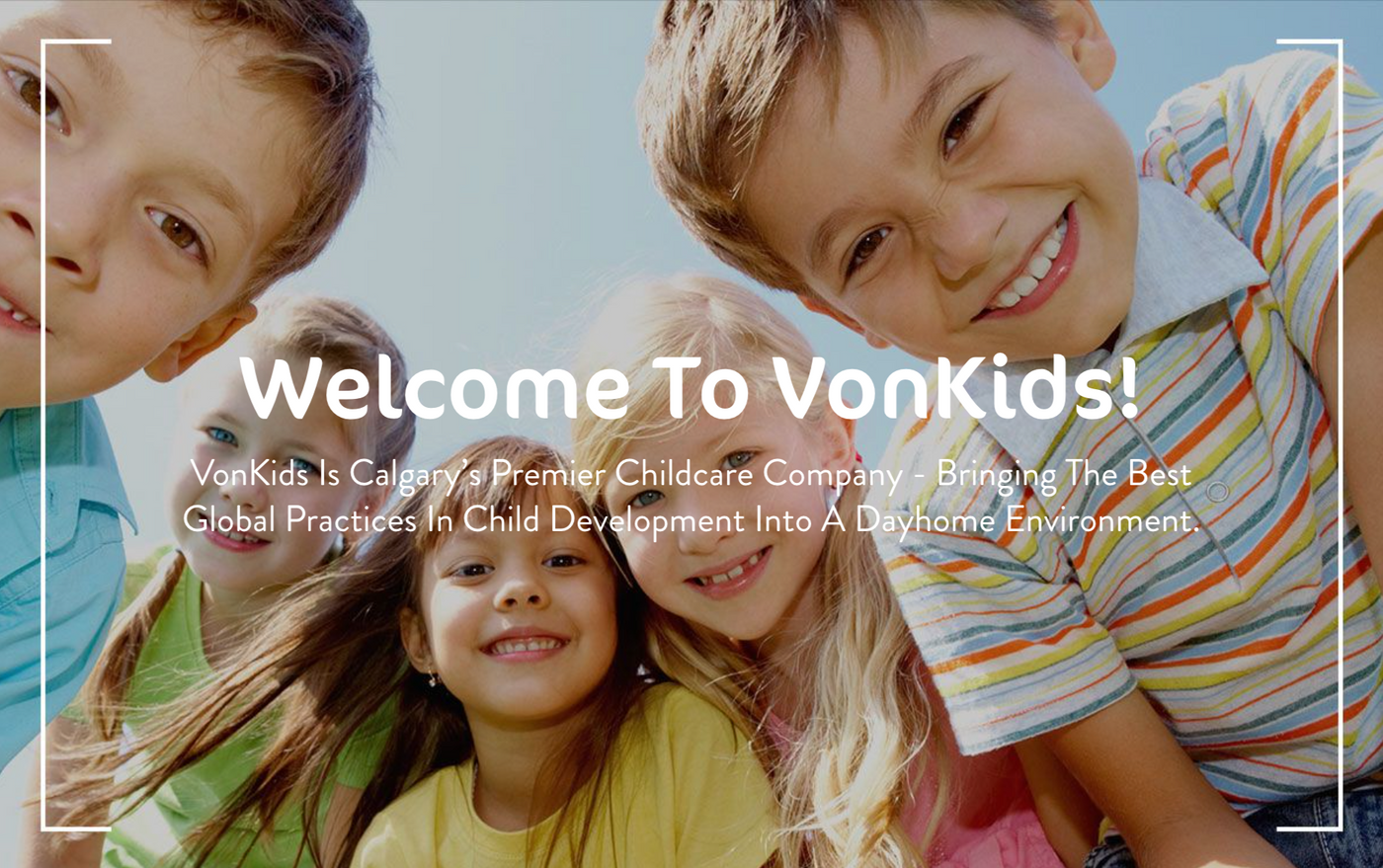 The VonKids Difference
At VonKids, children who have gone through our system fondly remember where they came from; their childhood. That concept is what guided us and led us to bring together a global, premium approach to education and childhood development.
Child Development
Our primary focus is on whole child development - taking into consideration consistent loving care, intellectual and emotional stimulation, positive reinforcement, social skills, second language, play, respect, physical activity, global citizenry, and no screen-time policies.
Curriculum
Our curriculum is built by our educators through years of experience in childhood development. Our infant/toddler and preschool programs are fun, age-appropriate, and positive. We blend various methods like Montessori, Reggio-Emilia and HighScope, yet provide flexibility for our educators to customize a path for your child.
Facilities & Communication
All our home learning environments are of high quality and setup on the main floor with lots of sunlight. Communication with parents is paramount and we utilize top-of the line digital communications (Tadpoles System) so the parents are always in the know.
Health & Safety
Though we are a private day home system, we prioritize safety and the health of the child first. VonKids has systems and inspections to ensure quality and consistency that go way beyond the systems of our competitors. Home cooked meals ensure your child is getting optimal nutrition.
Our Educators
Our educators come from diverse educational and cultural backgrounds and we incorporate this diversity it into our programs to promote global citizenry. All have the required training, CPR certificates and necessary police clearances. Our administrative team provides oversight and backup educators, should our educators are sick or need personal time.
A Snapshot Of VonKids
Our comfortable homes are located throughout the City of Calgary and very accessible.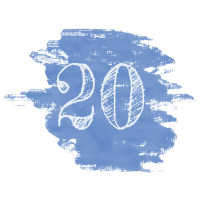 Day Homes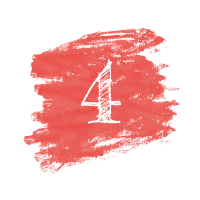 Languages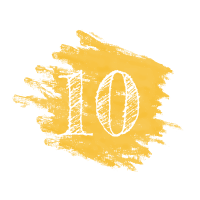 Daily Hours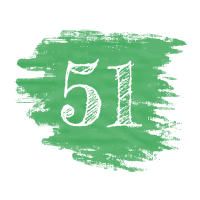 Weeks
What Our Parents Are Saying
"Great peace of mind…"
Great peace of mind that my baby girl is in a nurturing, loving, social and educational environment. She loves going to school… Read More
Mia G.
"Thank you VonKids…"
Today was my son's first day with VonKids. I was nervous like any parent. Not because I didn't think he wouldn't be cared for… Read More
Nicole A.
"I would recommend…"
I have 2 children enrolled in VonKids childcare programs and I can simply not say enough good things about our experiences with… Read More
Geordie M.