Welcome to VonKids
Bringing the Best Global Practices in Child Development into a Dayhome Environment
Welcome to VonKids
Bringing the Best Global Practices in Child Development into a Dayhome Environment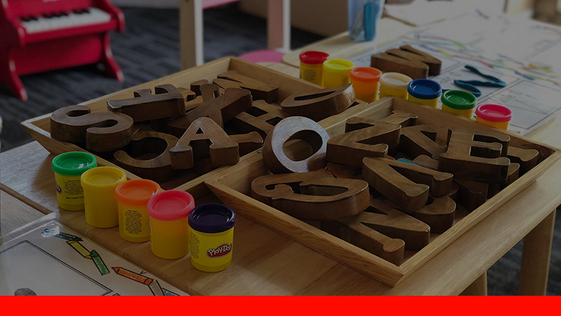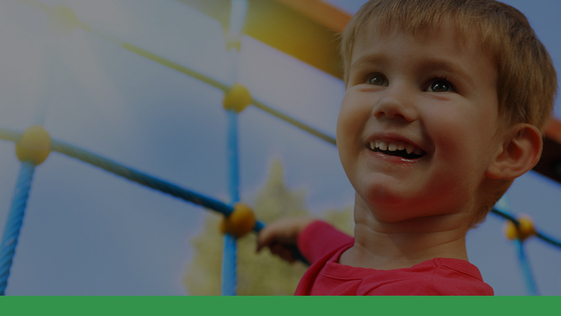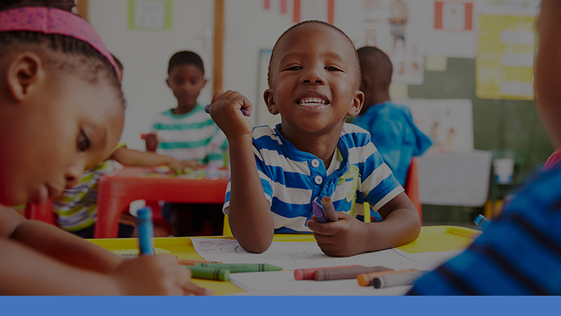 Calgary's Premier Childcare Company
At VonKids, children who have gone through our system fondly remember where they came from, in other words, their childhood. That concept is what guided us and led us to bring together a global, premium approach to education and childhood development. Our blends of different teaching methods, comprehensive child development techniques and more are all focused on the goal of educating a generation to be successful all throughout their lives.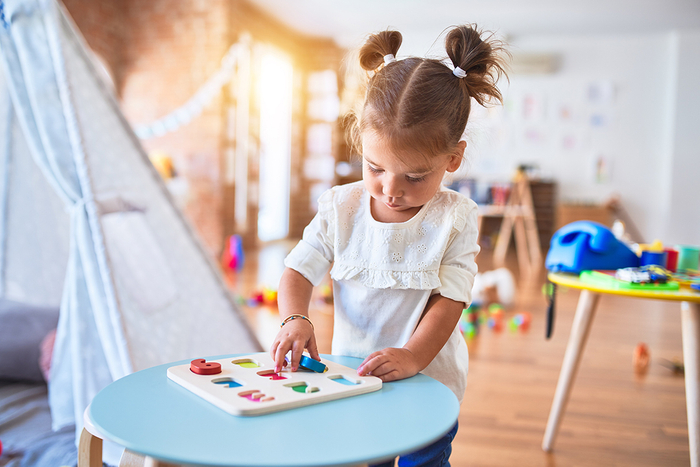 Child Development
Our primary focus is on whole child development ⁠— taking into consideration consistent loving care, intellectual and emotional stimulation, positive reinforcement, social skills, second language, play, respect, physical activity, global citizenry, and no screen-time policies.
These are important values we want to impart on the children entrusted in our daycare center. As they grow older, these children will be better problem-solvers, critical thinkers and collaborators because of the holistic foundation we helped them build during their early years.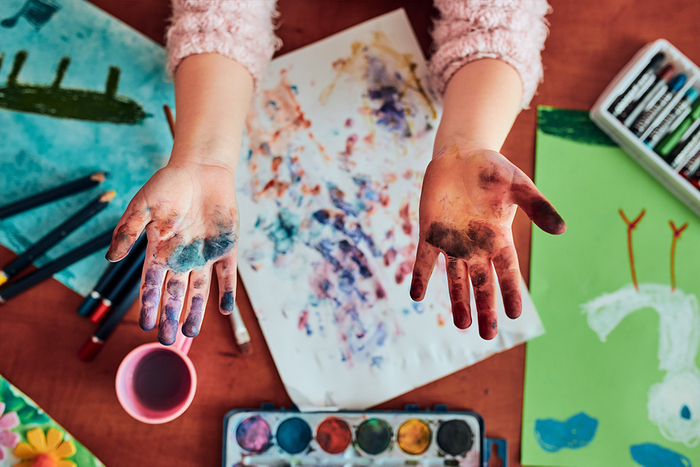 Curriculum
Our curriculum is built by our educators through years of experience in childhood development. They have learned what works best for different age groups and use this knowledge to plan educational activities, crafts, play time and stories that will engage each child. We will also continue to develop our curriculum as we learn more about the best ways to help our children grow and thrive.
Our infant/toddler and preschool programs are fun, age-appropriate, and positive. We blend various methods like Montessori, Reggio-Emilia and HighScope, yet provide flexibility for our educators to customize a path for your child. This being said, our main goal is to provide a foundation that will help your child be successful in any path they choose, as well as give each child the attention and support they need. We believe that every child is unique and our curriculum focuses on individualized learning which helps us cater to each child's needs in a fun and engaging way.
Facilities & Communication
All our home learning environments are of high-quality and set up on the main floor of our facility where we receive lots of sunlight. The areas are safe from any harm and are extremely spacious, each fully equipped with educational materials and toys. We want our learning environments to be fun, safe and clean for all children under our care.
Our communication with parents is paramount and we utilize top-of-the-line digital communications (Tadpoles System) so the parents are always in the know. With our communication tool that can be accessed through an app, you will be able to receive daily scheduling, activity reporting, invoicing and centralized billing, and photo and video tracking. This is important to us as we want to partner with the parents in their child's education, as well as give the parents peace of mind in knowing their child is in good hands at all times.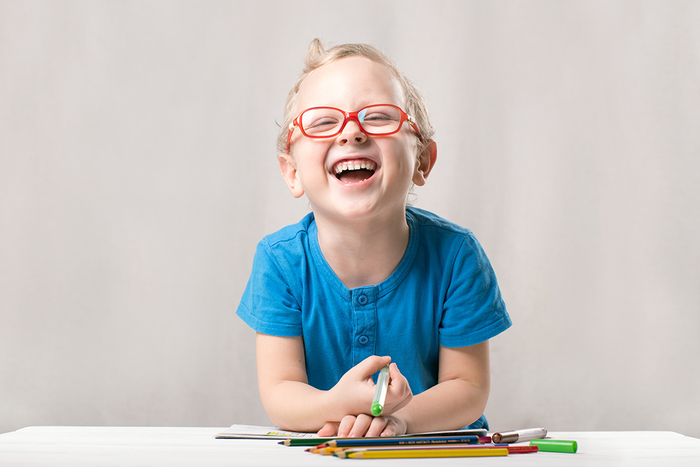 Health & Safety
Though we are a private day home system, we prioritize the safety and health of the children first. VonKids has regular systems and inspections, including fire escape plans and CPR training, to ensure quality and consistency that go way beyond the systems of our competitors. When you choose our kids daycare center, you are choosing a day home that is passionate about early childhood education, the safety of your children, and a staff that cares for the whole child.
We provide delicious and nutritious home cooked meals to ensure your child is receiving their optimal nutrition throughout the day. Our meals continuously rotate and incorporate fresh fruits and vegetables to give your child the energy boost they need to play and learn throughout the day. You won't find any processed meals in our facility! We also stand by our strict policy of allergy separation so you can rest assured that our staff will be giving each child their specified meal accordingly.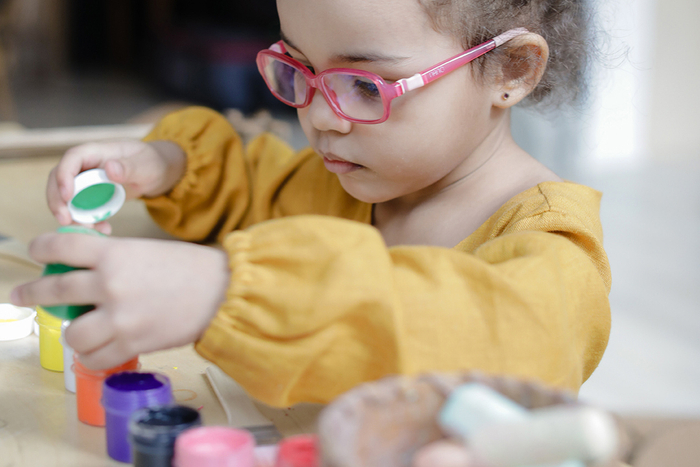 Our Educators
Our educators come from diverse educational and cultural backgrounds, such as being teachers, nutritionists and nannies. We incorporate this diversity into our programs to promote global citizenry and allow our children to experience different cultures. Our directors are fluent in a second language, which we have offered to teach as part of our curriculum. It's important to us that each child is well-rounded with knowledge of various cultures and ways of life.
All of our staff, including directors and sub-directors, have the required training, CPR certificates and necessary police clearances to ensure your child's safety. Our administrative team provides oversight and backup educators, should our primary educators become sick or need personal time. We want to ensure that there's no interruption in your child's schedule no matter what, so that's why we have a pool of sub-directors who will fill in when needed.
"Great peace of mind…"
Great peace of mind that my baby girl is in a nurturing, loving, social and educational environment. She loves going to school… Read More
Mia G.
"Thank you VonKids…"
Today was my son's first day with VonKids. I was nervous like any parent. Not because I didn't think he wouldn't be cared for… Read More
Nicole A.
"I would recommend…"
I have 2 children enrolled in VonKids childcare programs and I can simply not say enough good things about our experiences with… Read More
Geordie M.