Our Child Care Philosophy
At VonKids, we believe that a sense of connection, love, and belonging are all crucial components when it comes to early childhood development. That's why we have established dayhomes all around Calgary, with programs that have been fundamentally designed based on our understanding of how to best provide children with a nurturing and connective environment rich with opportunity. Our ultimate goal is to provide your child with a variety of experiences that cultivate their mind, body, and spirit. Knowing that, after you have dropped your kid off at one of our many VonKids locations, you will be able to smile to yourself, as you are giving your child a big boost on learning for life. Feel confident that, when your kid is at one of our dayhomes, they will be involved in some form of confidence-building, creativity-stimulating, or intellectually developmental activity.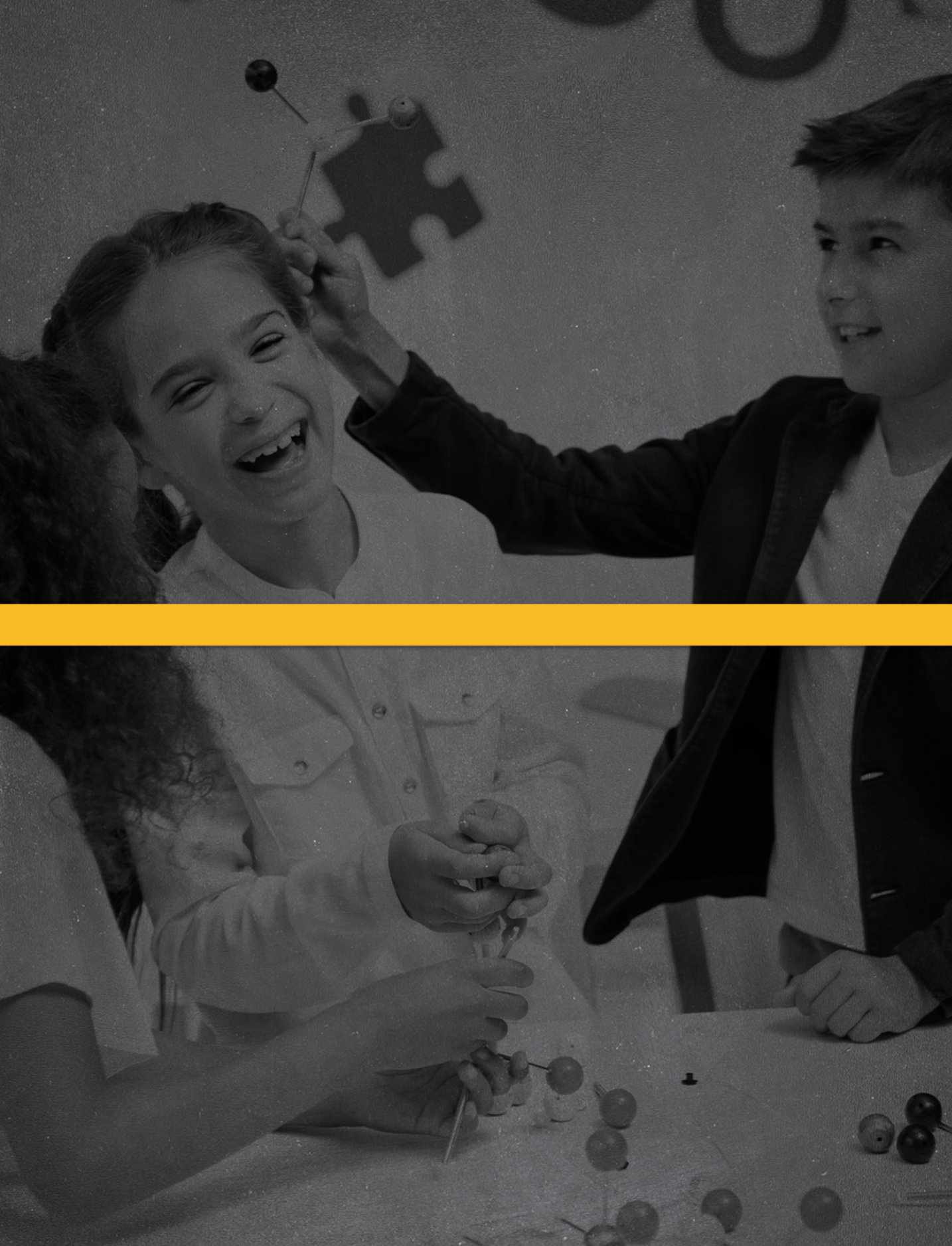 Our welcoming environment is focused on growth, and that especially applies to our curriculums. Our program is not some 100% fixed, one-size-fits-all program. The curriculums with our different groups emerge with great consideration of the children's intellectual curiosity, interests, and interactions. We recognize children as strong, competent individuals, not as passive subjects. That is why we believe they have the right to receive the best education and care that can be mustered. That being said, the general model for our preschool curriculum comes from the English Infant School system and our toddler programs integrate developmentally-appropriate activities related to our monthly themes. Can you imagine trying to force children to sit still and lecture at them? That's simply not how they learn! We understand that children learn best through play, experimentation, and discovery. That's why we focus on providing a variety of suitable experiences to facilitate those possibilities. We want to help build your child's self-confidence, creativity, and intellectual development. If you are in or around Calgary and want to learn if our daycares are suitable for your child, contact us today!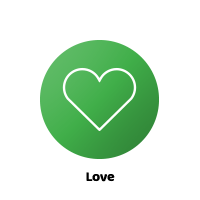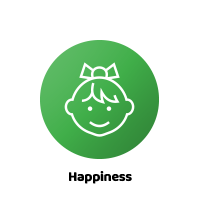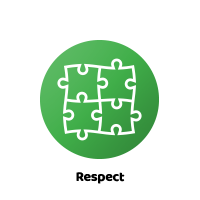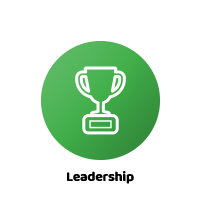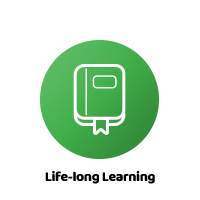 Core Values
As a parent, when you are looking for assistance in raising your children for part of the day, you want to make sure you choose a place with a mission that is in line with your own. Consider how our core values resonate with your goals for your child or children:
Love
Happiness
Respect
Leadership
Life-long learning
If the mission of supporting and cultivating these aspects in your child sounds in-line with your own goals, VonKids is likely a great option for your daycare / dayhome needs. We want to help your child become better prepared for the rest of their lives. Focusing on cultivating these core values, we believe, are one of the most effective ways to do just that.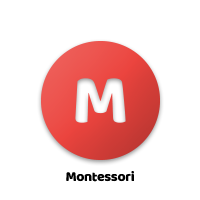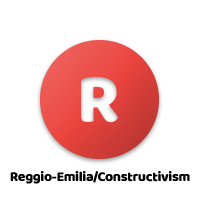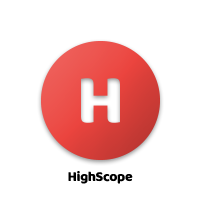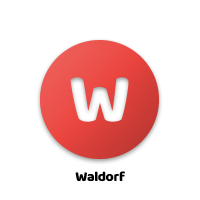 Our Child Care Programs
We aim to go above and beyond when it comes to our curriculum. Our curriculum is the bread and butter of what makes our dayhomes so unique. We leverage our years of experience in childhood development to implement programs that are fun, age-appropriate, and positive. What is more, our curriculums center on building strong bonds between friends and family. Kids usually love spending time at a VonKids daycare / dayhome, and we hear many children continue to remember their time spent in our system fondly for years to come. That, in particular, is what it's all about — if we are able to provide an experience of that caliber, one that can have a positive impact on every child, then we know we are doing our job right.
From a more technical perspective, our theme-based, proprietary curriculum is influenced by the educational philosophies of:
Montessori
Reggio-Emilia/Constructivism
HighScope
Waldorf
Here's a brief overview of each of these schools of thought:

The Montessori Method of Education
This method has been around for a long time — over 100 years, in fact. The essential elements of the Montessori Method are:
Mixed-age classrooms (e.g. classrooms for kids aged 3 to 6, 6 to 9, 9 to 12, etc.)
Students choose their activities from within a prescribed range of options
Uninterrupted periods of work time, ideally for three-hour sessions
A focus on natural materials and aesthetics instead of things like plastic
Well-organized, thoughtful environments with appropriate class sizes
Freedom within limits
Expectation of all teachers to pay close attention to each individual child's innate talents, characteristics, tendencies, and abilities

The Reggio Emilia Approach
The basic principles of the Reggio Emilia approach are respect, discovery, responsibility, community through exploration, and play. The aim of the Reggio approach is to teach children how to use symbolic languages like painting, sculpture, and drama in everyday life. First developed in Italy after WWII, this method of instruction aims to do the following:
Give children some control over the direction of their learning
Integrate experiences of movement, touch, listening, and observation
Encourage children to develop and explore relationships with other children and with material objects
Maximize the opportunities for children to express themselves
Developing the full potential of your child means not simply seeing them as a target of instruction, but getting them active in the process, as if it were an apprenticeship. The ultimate goal of this method is to create an atmosphere of community and collaboration that is appropriate for adults and children alike.

The HighScope Approach
This approach to early childhood care and education is based on more than 50 years of research and practice around the world. It focuses on identifying and building on childrens' strengths, interests, and abilities. Getting children actively involved in working with materials, ideas, and other people is how this "learning by doing" approach is centered.

The Waldorf Method
Whereas the Montessori approach focuses more on real-life experiences, the Waldorf method emphasizes the child's imagination and fantasies. Imaginative play is understood as the catalyst that will help a child develop and grow. Activities that you may find at at preschool that follows the Waldorf method include:
Painting
Singing
Simple cooking
Listening to stories
Using puppets
Building with blocks
Working in a garden
Central to the Waldorf method is creating a home-like environment that is serene, unhurried, and gives children lots of opportunities to use and expand their imaginations.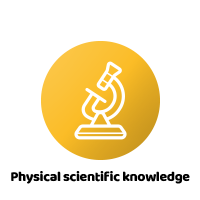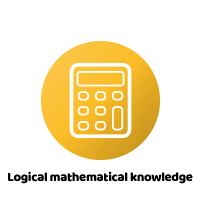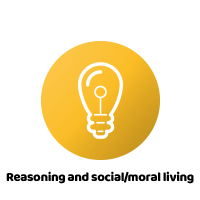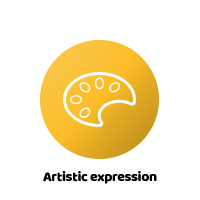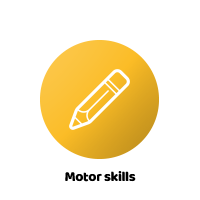 Our Curriculum
Our curriculum takes elements from all of these methods, focusing on the following developmental areas:
Physical scientific knowledge
Logical/mathematical knowledge
Reasoning and social/moral living
Artistic expression
Motor skills
Additionally, our curriculum is:
Coordinated between all VonKids programs, with great teacher flexibilities
Integrative of second languages (mostly Spanish) into teachings
Regularly incorporating arts and crafts into our themes
Proud to use the Brain Quest supplemental program
Run by a team of experienced, trained professionals
Our staff, directors, and administrative team is fully-oriented towards making use of every resource we can to create learning opportunities that will help boost the cognitive, physical, and emotional development of your child. Thinking about registering with VonKids? Contact us by phone or online today! We'd be happy to answer all of your questions.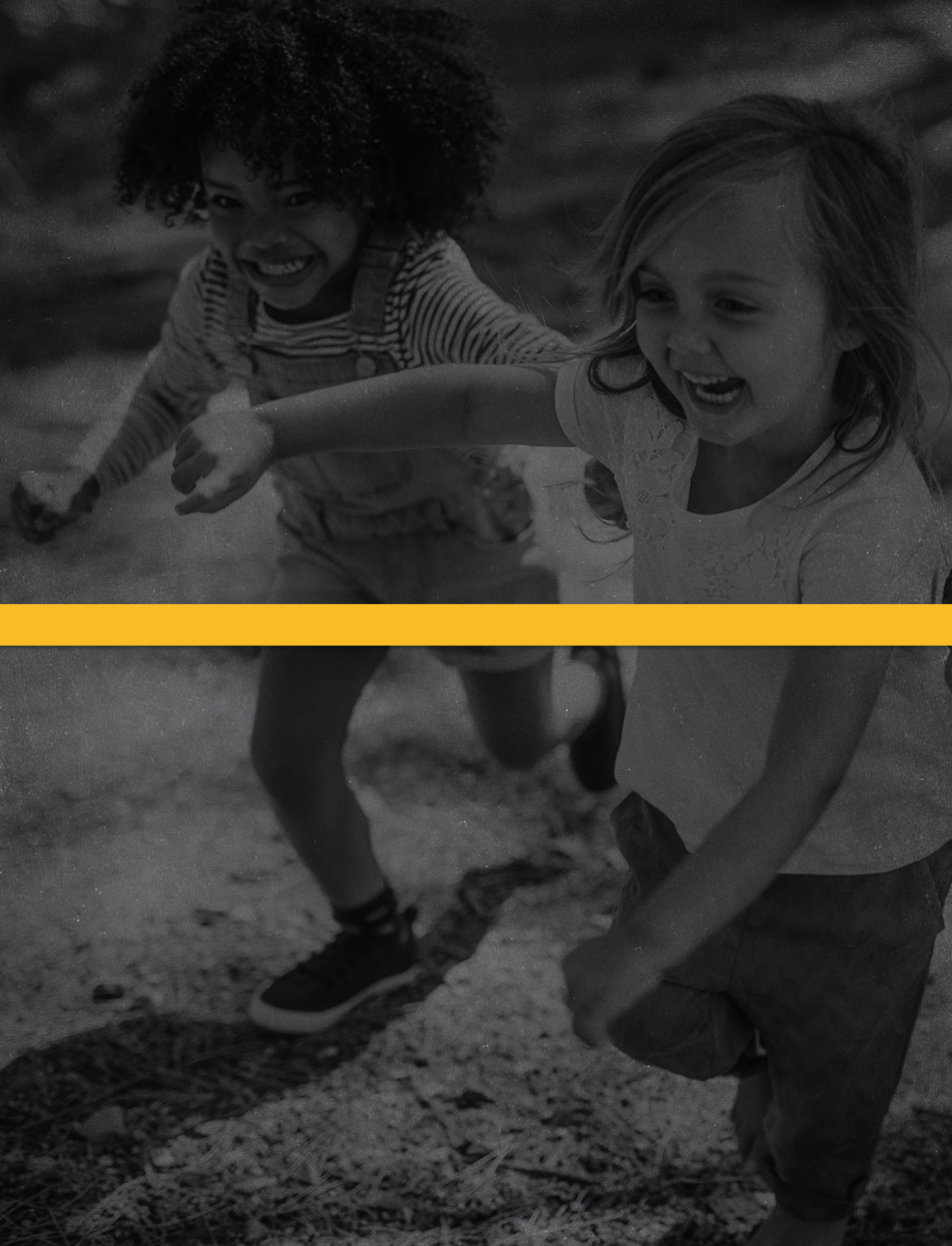 Health & Safety Philosophy
As a parent, knowing your child is safe at daycare is essential for your peace of mind. Our most essential priority at VonKids is to provide your kids with a safe, secure, and healthy environment to grow in. At all of our 20 licensed dayhomes around Calgary we implement the same health and safety policies. Those include:
The design of both indoor and outdoor spaces have been built with safety as a top priority
Exclusively home-cooked meals
No nuts
Fully-insured facilities
No visitors are allowed at any of the facilities
Dayhomes are in undisclosed homes with no outdoor markings
Programs take place on the first floors of buildings, for easy exit during an emergency
All our caregivers and directors have had a police background check conducted and are CPR Certified
This is only a partial list of some of our extensive health and safety precautions. Learn more about our health and safety protocols here.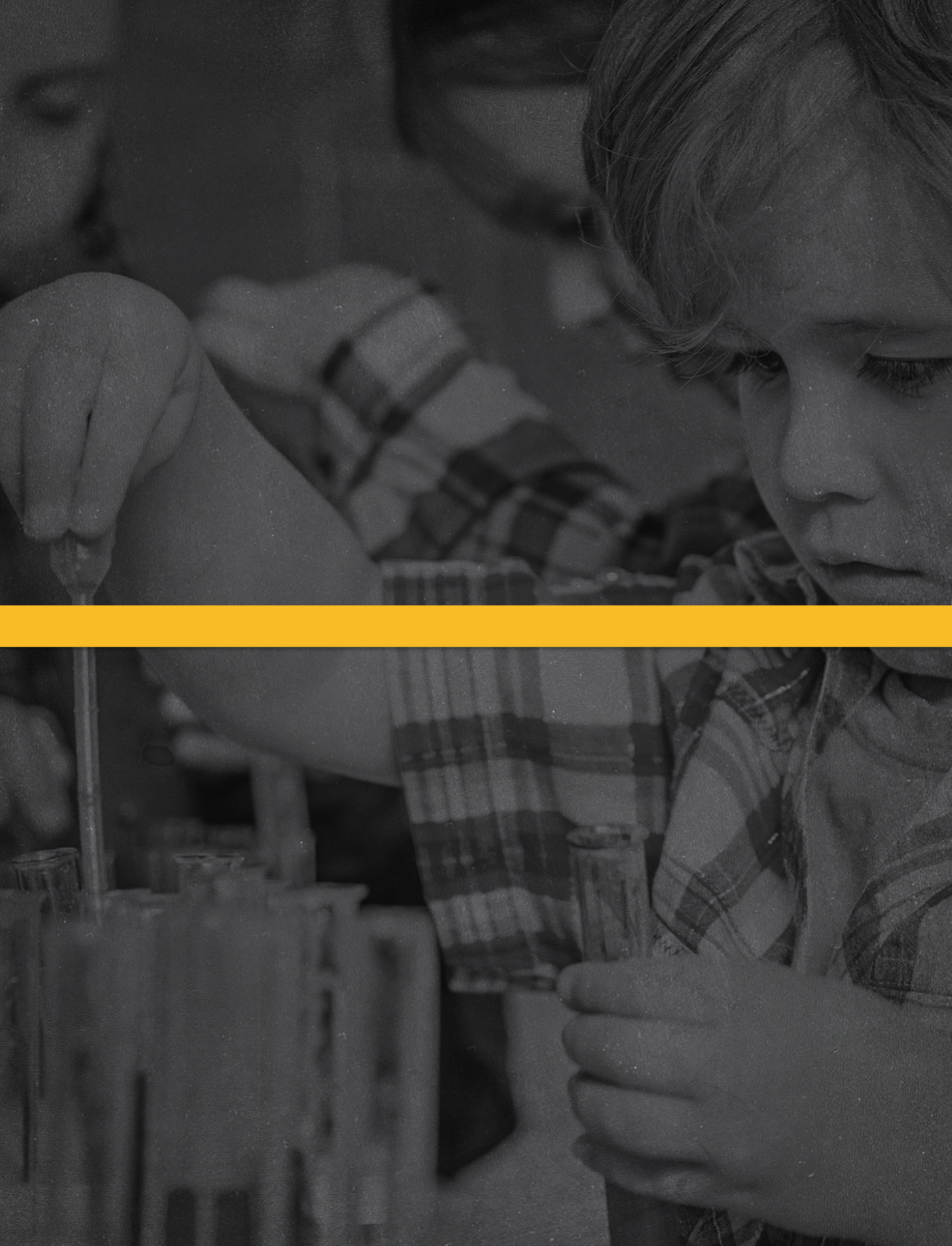 Where To Find VonKids In Calgary
The trouble with some daycares and dayhomes is that they aren't conveniently located near you. With more than 20 locations spread out all around Calgary, you won't have that problem with VonKids. We may even have a facility in your neighborhood! We have dayhomes in the following areas:
VonKids is committed to providing you accessible, conveniently located childcare at affordable rates. Contact us today to learn more! Feel free to also book a tour of one of our facilities.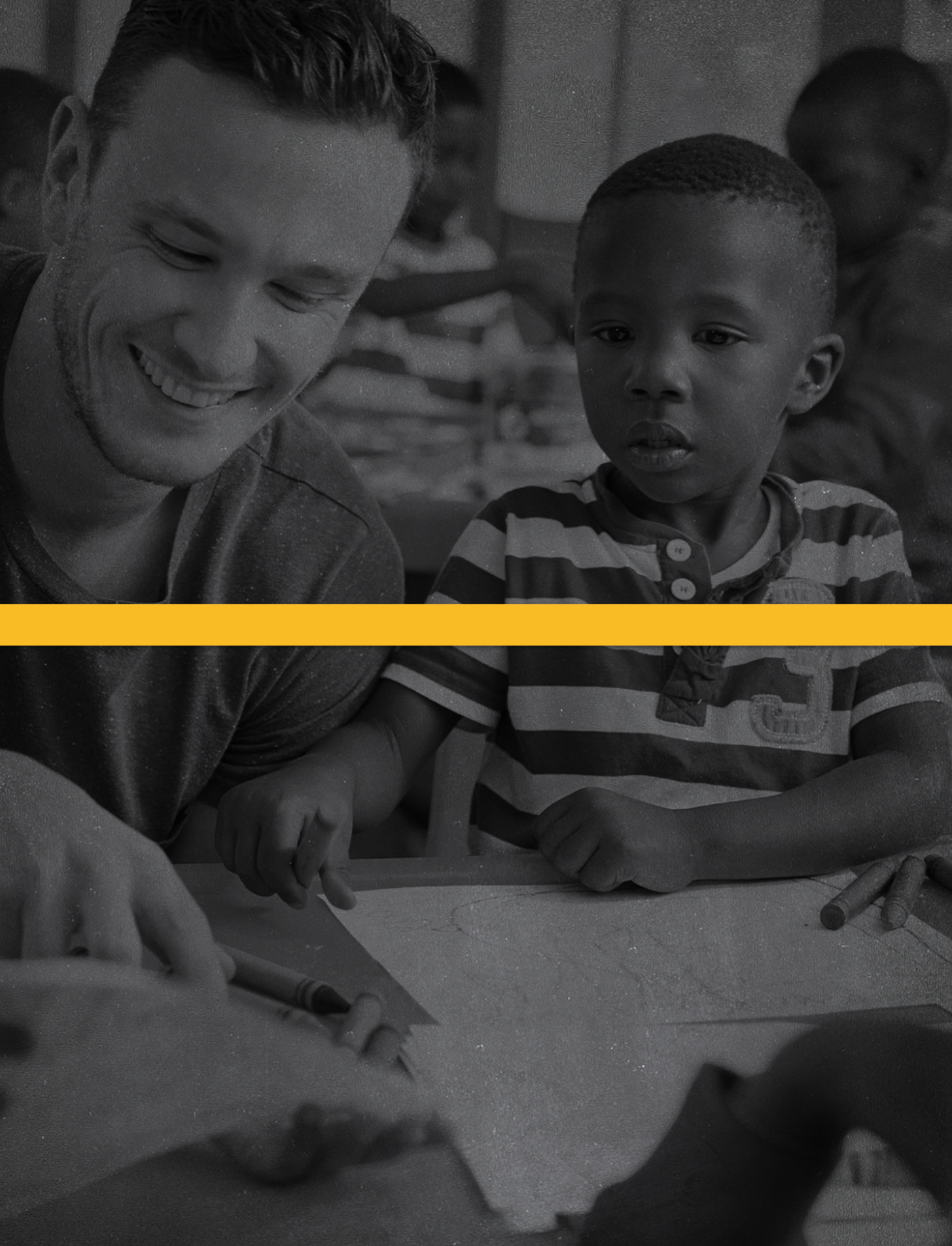 Discover The VonKids Difference
VonKids has spent years building a child development program unlike any other. Our programs rely on scientifically-proven education methods, including:
Consistent and loving care
Small-group learning in a home-like environment
A balance of individual child development and social awareness
A positive-reinforcement approach to discipline
A focus on mutual respect through family-style meals, meditation as a means of anger management, "happy feet," and more
Second-language integration to enhance brain development and encourage global citizenship
Sign language integration for infants and toddlers
Full daily schedule with a strict no-screen policy
Third-party speech and physical therapy available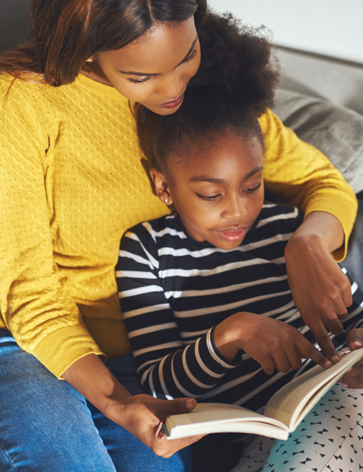 A Lifelong Passion For Learning
We aim to instill in students who join any of our dayhomes in Calgary with a passion for learning. That's one of the most important things we can help your kids develop! No matter one's age, life is filled with opportunities to learn. A lifelong learner possesses these four core skills:
Ability to independently research
Ability to evaluate information
Ability to synthesize information into a broader understanding
Ability to communicate what has been learned
The ability to learn throughout one's life starts early, which is why we put such a strong emphasis on supporting your child's exploration and encouraging curiosity, instead of always providing answers and instructions. We love it when kids ask questions like "How deep is the Earth?" or "What are stars made of?", as it speaks of a growing interest in the world around them. We want to nourish and reward this type of thinking highly, as it's the kind of mindset that turns kids into lifelong learners.
Babies start exploring by crawling around, putting things in their mouths, and listening to the noises all around them. As they get older, young kids start to learn about symbols and language, and start to ask questions and take things apart to understand their components. As kids continue to grow, their knowledge becomes more honed and they develop an interest in specific topics or themes. No matter how old they are, we aim to always nourish your child's curiosity! Through exploration, questions, reading, and more — fostering curiosity is a high-level goal of our daycares / dayhomes.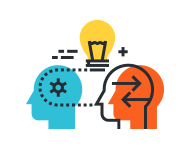 Problem Solving
Another important part of our child care philosophy is the promotion of problem-solving skills. Kids are so used to following step-by-step instructions that it is important to also give them questions and opportunities to challenge themselves and figure things out for themselves. Part of the VonKids difference is that we focus on giving your kids choices instead of giving them directions.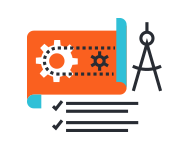 Creativity
Encouraging the growth and expression of your child's imagination is a great way to help them become lifelong learners. Creativity goes hand in hand with problem solving, as it's all about finding one's own way of doing something. Open-ended toys and art time are both great ways of enhancing your kid's creative skills.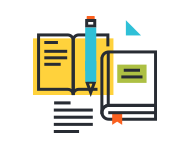 Expanded Vocabulary
One major way to help kids become lifelong learners is to focus strongly on language learning skills. Often, a child will not be able to communicate what they are thinking with precision, so it can be frustrating trying to convey their meaning. The more their vocabulary grows, the more capable they are of communicating clearly and effectively. Reading books is a great way, for example, for kids to expand their vocabulary.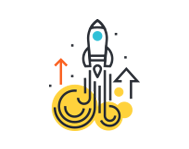 Passion
If your child is passionate about rocks, dinosaurs, the ocean, or anything else, we strive to encourage them to learn more about it! The real secret to helping your kids become lifelong learners is to simply find what they are passionate about and helping foster it by talking to them about it, providing resources, and encouraging it in other ways.
Instilling a passion for learning in a child is one of the greatest gifts we can give them. VonKids is 100% committed to encouraging the growth of your child by instilling a growth mindset in themselves as well. Dedication, hard work, and passion are just the starting point. The longer a child sticks with the process of discovery and exploration, the stronger their self-learning habits become. The real task is therefore to help your children learn how to learn. Part of doing so is to be in a community — like at our daycares / dayhomes — where learning is not "work", but is fun!
To learn more about the VonKids difference, read more about what makes us unique. Feel free to reach out to us as well if you have any questions or want to book a tour. We look forward to partnering with you to provide your kids a safe, educational, fun, nurturing, connective, and possibility-laden environment!