Child Development
Discover What Makes Vonkids Child Development Programs Different From the Rest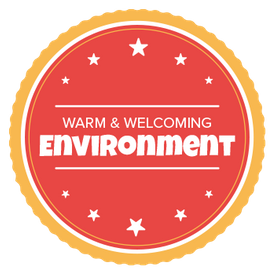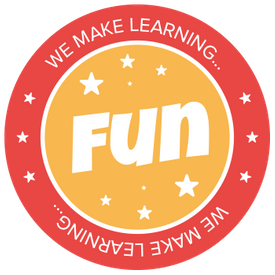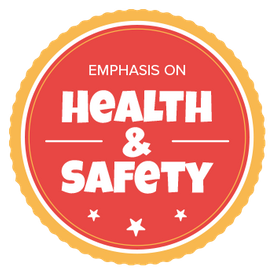 Vonkids: An Enriching Place Where Children Can Learn, Play, and Grow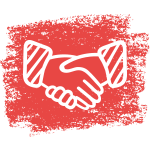 Our Mission
At Vonkids, we're invested in your child's health, happiness, and well-being. Our mission is to be your partner in helping your child thrive early on to help prepare them for their life ahead.
We do this by providing a safe, nurturing, and stimulating environment where they can learn, play, and grow through a number of dynamic activities to build a strong foundation for their future.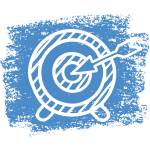 Our Core Values
Love & Happiness

Respect

Leadership

Life-long Learning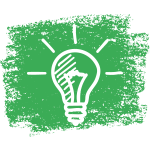 Why Choose Vonkids?
Here at Vonkids, we take a unique, holistic approach to childcare, learning, and child development. Our childcare services are education-based and we provide our care in a cozy and comfortable dayhome setting to help your child feel right at home.
Our groups are smaller than traditional daycare centers, which allows for more personalized care and one-on-one attention.
An Enriching Environment to Help Your Child Thrive
When it comes to quality child care, most people believe that big-name daycares are the way to go. While most do a good job of keeping your children entertained in a safe and fun way, most generic daycares don't do much to help your kids learn and grow in a way that will help them throughout their lives. That's where VonKids comes in to break the mold.
Not only do we offer excellent child care in Calgary and the surrounding areas, but we help kids learn through carefully selected curriculums that are designed to further child development. Keep scrolling to learn all about VonKids dayhomes in Calgary, the benefits of a dayhome over a daycare, and even learn about what your kids will be doing at our home daycares through the VonKids curriculum.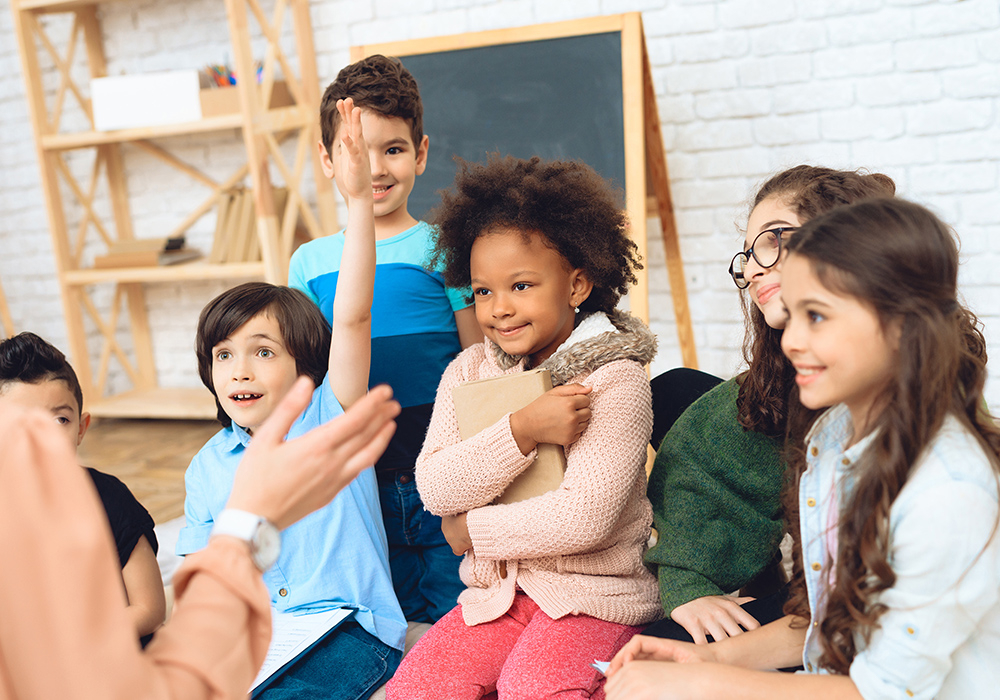 Our Unique Approach to Early Childhood Education
When it comes to child care, you expect a lot. You expect a place for your child to go that's safe, secure, and nurturing. You also expect a place that's intellectually and emotionally stimulating, and somewhere that effectively combines education and fun. When all's said and done, we want to make learning fun and exciting for your child. More than just a daycare, our curriculum combines core elements from Montessori, Reggio-Emilia/Constructivism, HighScope, and Waldorf.
VonKids has spent years developing a child development program that's second to none. Here in Calgary, our growing network of 20 dayhome facilities all utilize scientifically-proven educational methods, including:
Consistent and loving care in a home-like, small group environment

Balance of individual child development and social awareness

Positive reinforcement approach to discipline

Confidence in public speaking

Focus on mutual respect through family-style meals, meditation as a means of anger management, "happy feet," and more

Second language integration to enhance brain development and encourage global citizenship

Sign language integration for infants and toddlers

Full daily schedule with a strict no television/screen policy

Third-party speech and physical therapy available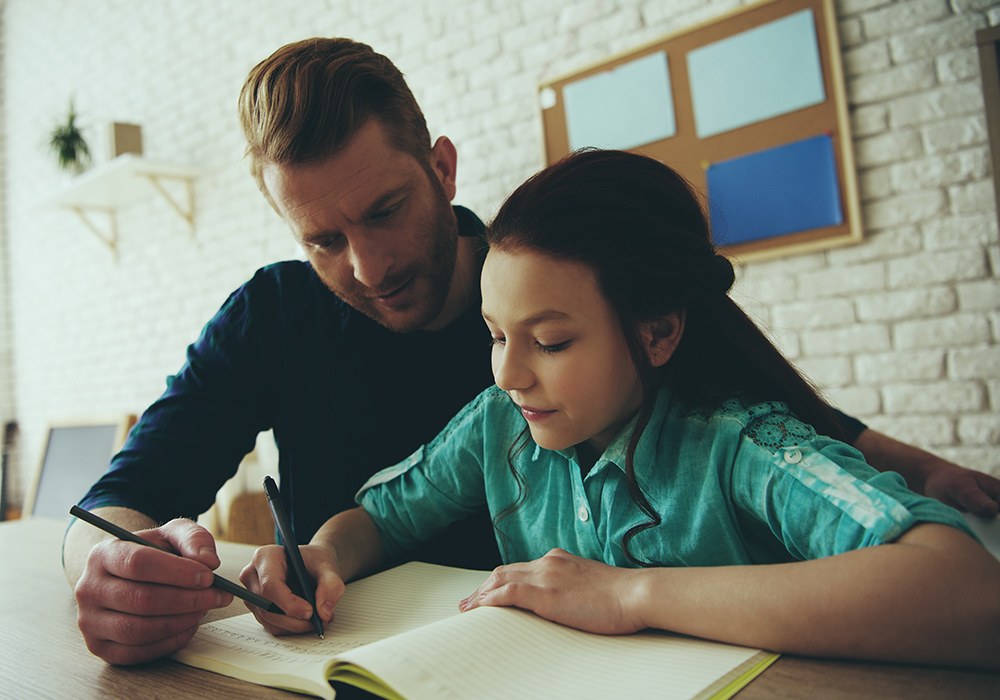 Benefits of Vonkids Dayhome Learning and Child Development
There are numerous benefits to Vonkids dayhome learning that sets our childcare approach apart from traditional daycare services. Here are just some of the advantages you and your child can enjoy when you choose Vonkids:
World-class educators and childcare specialists are invested in helping kids explore, express, and grow.

Our exceptional curriculum includes a variety of engaging activities, games, arts and crafts, and more.

Our emphasis on education will help your child develop logical thinking, communication skills, scientific and mathematical knowledge, motor skills, artistic expression and more.

We are committed to your child's health and safety by providing a safe, secure, child-proofed atmosphere for your child to ensure your complete peace of mind.

We provide quality nutrition for every child including all-natural foods with no preservatives, Non-GMO, home cooked meals, rotating menus, and more!

We have a strict no TV policy to ensure socialization and engagement through play, learning, and exploration.
Years of experience and a commitment to providing a superior childcare experience makes us an effective way to fully bridge the gap between daycare facilities and licensed dayhomes. To discover if VonKids is right for your child or to begin the registration process, contact us online or by phone today.