Parkdale / Montgomery / Bowness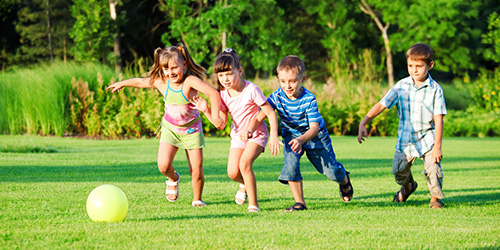 Looking for experienced childcare services in Parkdale, Montgomery, Bowness, or Northwest Calgary? Then look no further than Vonkids dayhome services. Partner with Vonkids and get much more than just an average daycare. Here at Vonkids dayhomes, you children will learn and grow while they play with kids their own age in a safe and nurturing environment. At a Vonkids dayhome, your children will learn while they play, giving them a reason to love learning. Younger children, like those in our toddler or preschool programs, will learn basics like colors, numbers, and counting, while those in our older groups will be taught more advanced lessons, such as math, reading, and writing.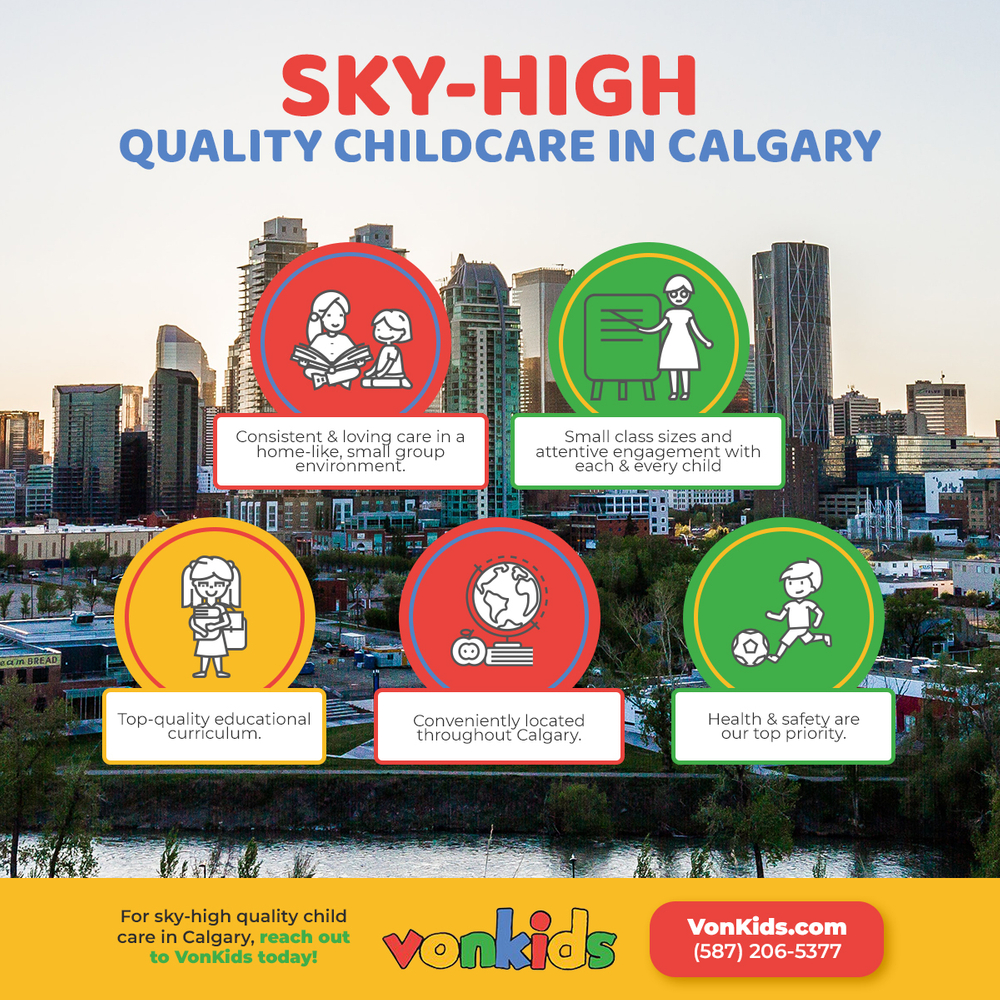 If you're looking for something more than just your every day daycare in Northwest Calgary, then Vonkids dayhomes are the perfect place to help with child development for children of all ages. We provide nutritious meals with foods that have no GMOs. We can cater any meal to your child's specific dietary needs as well. Our dayhomes are constantly inspected in order to ensure that every single one meets our high standards. We also keep our dayhomes off of our social platforms in order to make sure they remain as safe as possible. However, you can find some of our dayhomes in the following cities:
Parkdale
Montgomery
Bowness
We are constantly expanding and should a group of parents have a need in a certain area, VonKids will definitely consider setting up a dayhome to accommodate such needs. Please be on the lookout for new home openings.
If you're interested in making the switch to Vonkids, contact us to set up a free tour of one of our dayhomes today!
We're expanding into southeastern Calgary as well, and we can expand into any part of the city simply based on a compiled waitlist.
Is VonKids the right choice for your children? Contact us online or by phone today for more information or to get started registering!
parkdale montgomery inner city nw