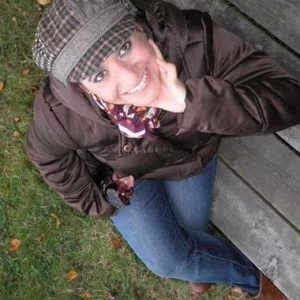 Mariana is from Aguascalientes, Mexico, She likes swimming, cooking, dancing, and hiking. She is fluent in Spanish and English and attended The Autonomous University of Aguascalientes.
After five years studying, she received a Bachelor's degree as an English teacher. After graduating she started working in different schools where she had the opportunity to work with toddlers and preschoolers and found out how amazing it was.
Living in Canada has allowed her to grow not only professionally but personally, it was also the place that she met her husband and they now have a 20-month-old son.
Mariana has a strong passion for working with children and now as a mom, realizes how important kids' early years are. She is thankful for the opportunity to work in a nurturing, loving environment where children can learn and experience new challenges that will help build their confidence while they play.