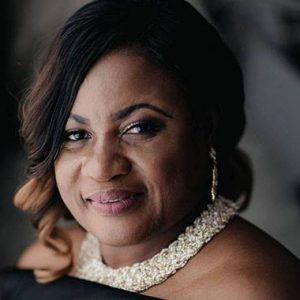 Miss Madeleine is often complimented by those who meet her for her warmth and ability to make them feel instantly comfortable. Madeleine moved from Congo with her then 5-year-old daughter and has lived in Canada for the past 17 years, 10 of which she has dedicated to training and filling various roles in the childcare industry.
She has always been ferociously passionate about early childcare learning and the impact that it has on the lives of individuals; a passion that has only been heightened by the fact that she is a mother and now grandmother herself. She utilizes her fluency in French and strong ties to the French culture to run our French program at the grasshopper house. Her education coupled with her life experience has given her the ability to foster an environment that promotes, learning, growth, and confidence within each of the children at the grasshopper home.
On her free time, Madeleine enjoys spending time with her family, socializing with friends, and volunteering at a local church. As briefly mentioned above, Madeleine recently had the joy of becoming a grandmother to a little girl named Zarah who also attends grasshopper.