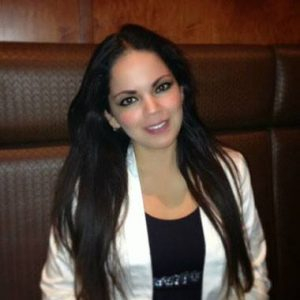 Lesly is from Guadalajara Mexico, has been a jazz dancer and a volleyball player since the age of ten. She enjoys playing with her sons, coloring, dancing and singing when she cooks.
Lesly speaks fluent Spanish and English, she graduated for UNIVA University of Mexico in 2007 with a degree in "Nutrition" and also studied "Early Child Development Assistant" in 2012.
She is passionate about children because she can learn a lot from them like how they enjoy the simplest things in life. They keep Lesly smiling every day and filled her with so much love. Lesly has been working for VonKids for 4 years. She believes it is an amazing company where she is able to work with many great families.