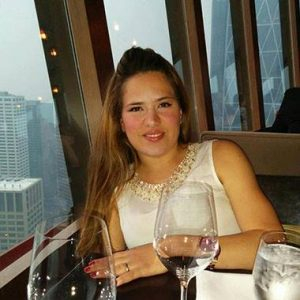 Karem is originally from Venezuela. She is fluent in both Spanish and English.
When she completed high school, she decided to enter into university and take dentistry.
Karem has a lot of fun taking photographs, enjoying nature, hiking, and all types of ice cream and sharing time with friends.
She really likes Calgary and feels the city is very clean and safe. She loves how people are so friendly and of course she thinks the views of the mountains and the river are beautiful.