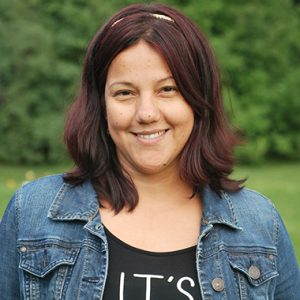 Esperanza is from Colombia and is fluent in Spanish. She loves to go camping, hiking and feeling natures breeze on her face while rolling out of a sleeping bag and hearing her kid's laughter.
Esperanza has a certificate in social worker assistant and in Columbia she worked in her field and also with Kindergarten students she is a passion-ate, patient hard worker who offers a positive and energetic environment.
In English her name means "hope".