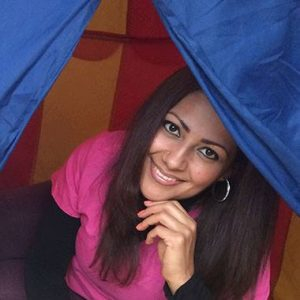 Elsa is From Mexico City and she enjoys working out, swimming, hiking, reading and loves making kids happy by playing and dancing with them.
Elsa speaks fluent Spanish and English. She earned a Communication and Journalism degree in Mexico City and has always enjoyed working with kids.
She loves the landscapes, people, and weather of Canada. Her passion is working with children and helping them become great humans!