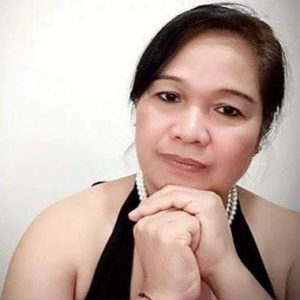 Edwinna has her Bachelor of Arts, Major in Economics. She is a Graduate from the Cagayan de Oror College PHINMA education network. She has traveled the world as a Nanny and has worked in Hong Kong, Taiwan and then came to Canada.
Upon coming to Canada, she moved to Edmonton where she lived in there for awhile as a Nanny. Edwinna then joined Vonkids and has loved her time working with the children.
Edwinna enjoys the opportunity to help kids grow and learn new things, and believes that with patience and teamwork you can teach honesty, integrity and respect.