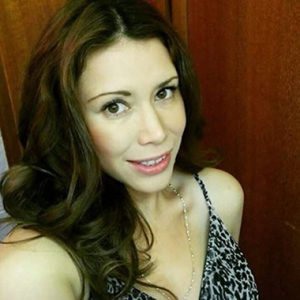 Dulce has a bachelor's degree in business administration, which she obtained in her native Mexico. That's where her career in sales and marketing began.
Upon moving to Canada she started her own family and is a mom to a toddler boy named Patryk, who keeps her hands full when not working. But most importantly being a mom makes her intimately familiar with early childhood education and all its joys and challenges and makes her a firm believer in the philosophy employed at VonKids.
Dulce is also a fitness enthusiast, a certified Zumba instructor, and loves Latin dances.
She is fluent in Spanish and English and is actively teaching her son and husband Spanish so that they can have a truly bilingual family.