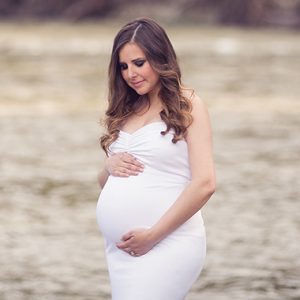 Originally from Monterrey Mexico, where she did her Psychology degree with a specialty in Early Childhood. Since then she has lived in Spain, United States, New Zealand and Canada, which has taught her educational keys from each culture. She also previously owned a Kindergarten, where she developed a special curriculum that focused on the development areas of children from 2-6 years old.
She moved to Calgary with her husband on August 2012, and started work with VonKids mid 2016. She appreciates that all the caregivers are loving and look for the best interest in the children at VonKids. She loves VonKids because it provides a safe and happy environment for the kids.
Her hobbies, includes spending time with her family, travelling and exploring Canada.